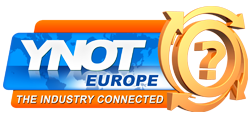 We have been nominated for the Best CMS Platform on 2015 by YNOTEurope!
Online voting will continue through March 5. A gala dinner and ceremony for the winners will take place March 8 inside Spain's legendary Finca Mas Solers mansion.
Well, a nomination is a nomination.
Worth what it worth, but is a nice step, starting to be noticed less than 6 months after our lunch.
Thanks YNOTEurope and a much bigger thanks to our friends and clients.